Summer School 2023 in Kelowna, Canada

AniMove 2023
Our workshop took place from 7 August until 18 August 2023 at the University of British Columbia, Okanagan Campus, in Kelowna / Canada.
A summer programme with leading researchers to expand your knowledge and to take the opportunity to form networks and friendships with academics and students from around the world.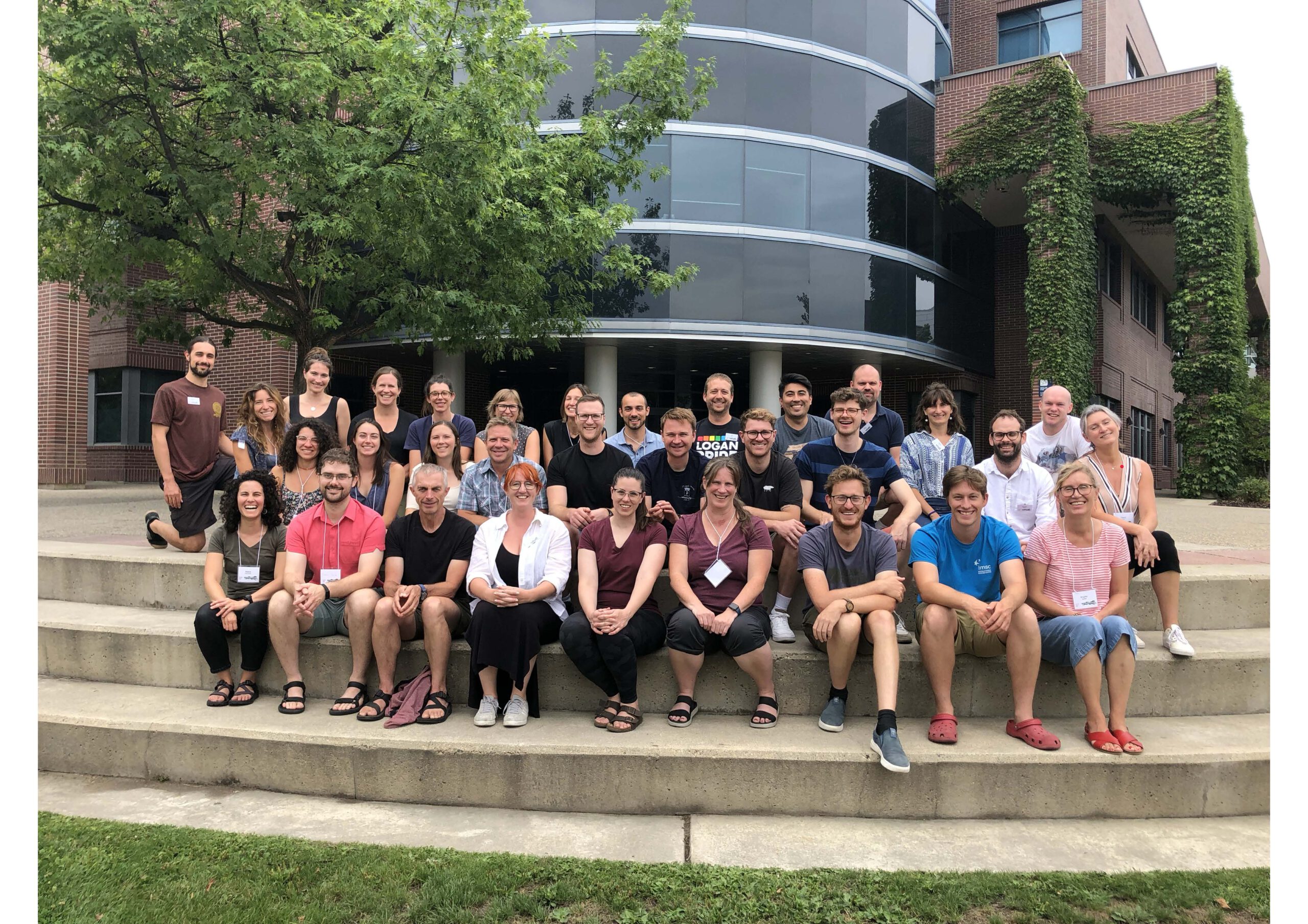 Requirements for application
Letter of interest including your expectations towards the course

Your CV

A description of your data and research questions that you hope to address during Animove
Recommended for
People with advanced to very advanced programming skill level in R.
PhD, PostDoc, Professionals
Workshop fees are $3,400 Canadian
The fees include:
Instruction, course participation and course material
Interesting evening plenary talks
Certificate

Accomodation in four bedroom suites for 13 nights

Welcome Dinner and Farewell Dinner

Meals and drinks (non-alcoholic beverages) for the two weeks (breakfast, lunch, dinner, coffee/tea, snacks, and refreshments)
AniMove is a non-profit initiative, all lecturers are not paid. Fees are only used to cover expenses.
Course Content
Remote sensing

Movement Ecology

Movement analysis

Continuous time movement models

Segmentation

GPS logger data manipulation, raster data classification

Visualisation of movement and environmental data
Course structure
Limited to 20 to 24 participants
Two week course where total teaching hours 

(including lectures, seminars and independent work) amounts to 120 hours. 

The course is centered around on-hands working on own data sets.

The first week is more teaching heavy, to bring all the participants up to the same level, while the second week is focusing on working on the data sets that the participants have brought along to work with. An advanced to very advanced programming skill level in R is required from the participants.

Saturday and Sunday are at your free disposal