Summer School for Animal Movement Data Analysis
Max. Participants per course
AniMove 2022 
12th until 23rd of September
(This years course is fully booked already)
Max Planck Institute for Animal Behavior in Radolfzell 
2 weeks of intense training
AniMove courses are focused on the use of remote sensing and animal movement for conservation based on open source software entirely. The combination of animal movement and environmental information in which these movements have been recorded are essential for the field of movement ecology and have often implications for conservation and management. The volume and structure of both sources of data require knowledge on working with spatio-temporal data and the underlying pitfalls such as projections, time zones, autocorrelation etc. represent some of the challenges when working with them. In this course the programming language R will be used to do most data manipulation, visualisation and analysis. The course is centered around on-hands working on own data sets. The first week is more teaching heavy, to bring all the participants up to the same level, while the second week is focusing on working on the data sets that the participants have brought along to work with. An advanced to very advanced programming skill level in R is required from the participants.
AniMove is a non-profit training initiative run by volunteers of various organisations such as MPI, JMU, SCBI or BIK-F.
Course Content: Remote sensing, Movement Ecology, Movement analysis, continuous time movement models, Segmentation, GPS logger data manipulation, raster data classification, visualisation of movement and environmental data
Accomodation: Accommodation is multiple occupancy (max. 2 people) in single sex rooms at the Max Planck Guesthouse walking distance to the Max Planck Institute for Animal Behavior in Möggingen (Radolfzell). Arrival on Sunday, Sept 11th and departure on Saturday 24th
Full Board: Full board package includes course fees, accomodation, breakfast, lunch, dinner coffee/tea, snacks, and refreshments for the two weeks excl. parts of the weekend. Also included, Welcome dinner on the 11th of September and a Farewell dinner on the 23rd of September.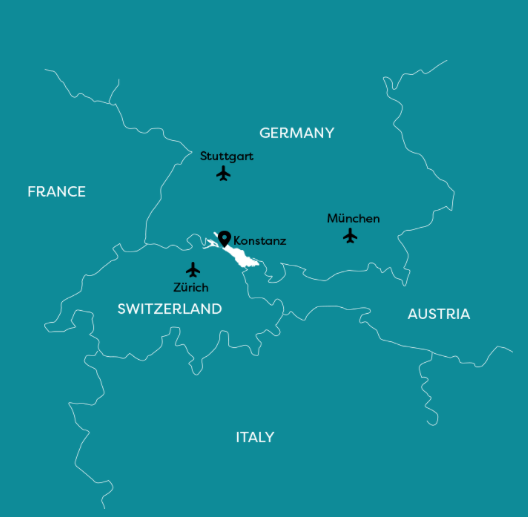 Nestled in the heart of Europe, Radolfzell sits on the pebble shores of the Bodensee (known as Lake Constance in English). You're surrounded by the best Europe has to offer: it's four hours from Munich's Oktoberfest beer gardens (on during AniMove), three hours from Italy. Getting here is also easy: it's a one and a half hour train ride from Zurich Airport, three hours from Stuttgart and four hours from Munich.
By Train:  Radolfzell Station
By Bus:  The city bus leaves Radolfzell train station every hour at 25 past the hour for Möggingen (No.6)
our previous page was compromised and could not be restored - hence we are building our site from scratch - please stay tuned while we are working...
read more
This animation shows animal movements across the globe based on GPS and Argos Doppler tracking data shared publicly on Movebank (movebank.org). Publicly shared animal tracks of all species covering at least 500 km distance in one direction and at least 45 days on Movebank as of October 2016 were used (about 8,000 tracks). 
Watch an Animal Movement Animation using our MoveVis R package
Our Lecturers And Affiliations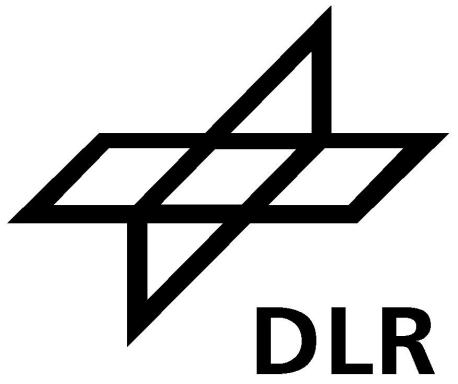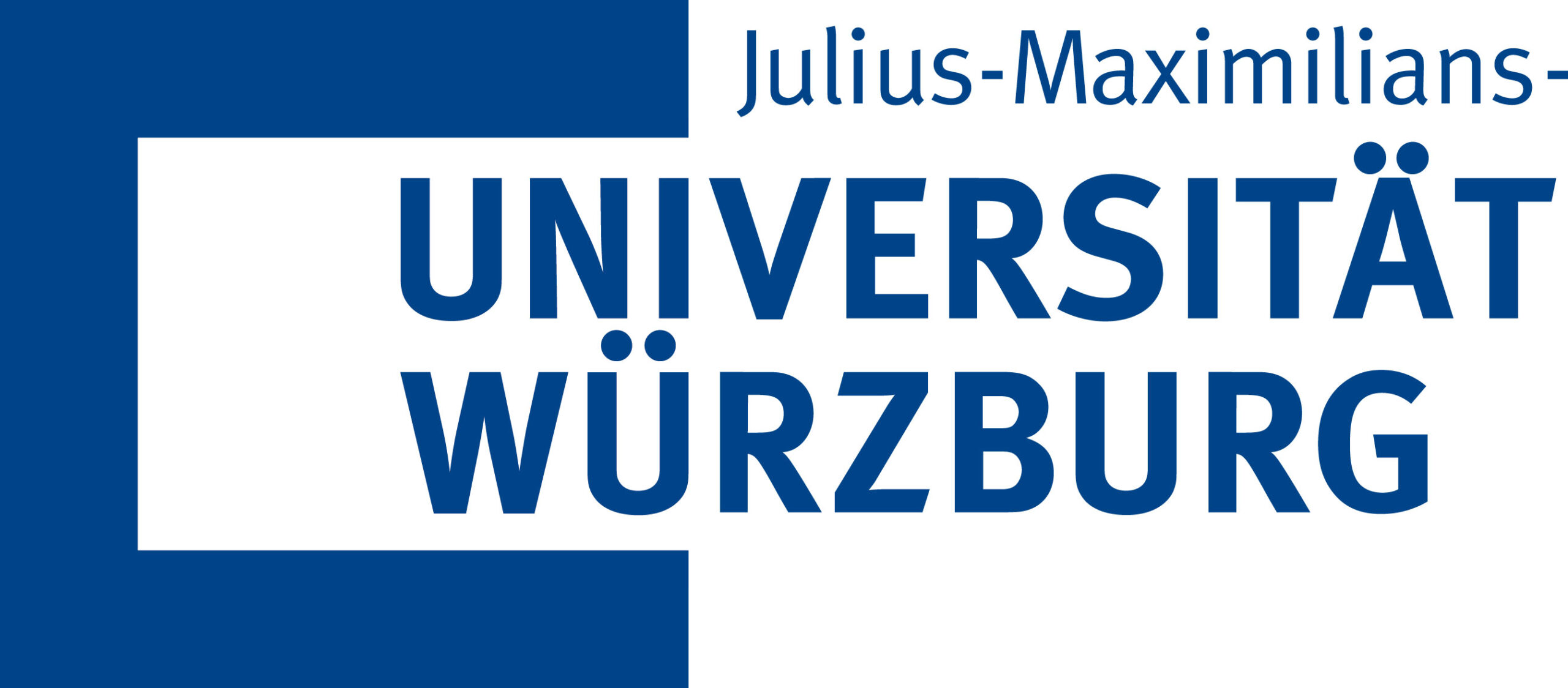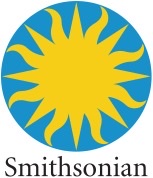 Martin Wegmann, University of Würzburg
Anne Scharf, Max Planck Institute of Animal Behavior
Benjamin Leutner, German Aerospace Center (DLR)
Chris Flemming, Smithsonian
Björn Reineking, INRAe
Thomas Mueller, Senckenberg Research Institute
Justin Calabrese, CASUS Helmholtz-Zentrum Dresden-Rossendorf e.V. (HZDR)
Kamran Safi, Max Planck Institute of Animal Behavior
Chloe Bracis
Michael Noonan, Smithsonian-Mason School of Conservation
Jakob Schwalb-Willmann, University of Würzburg